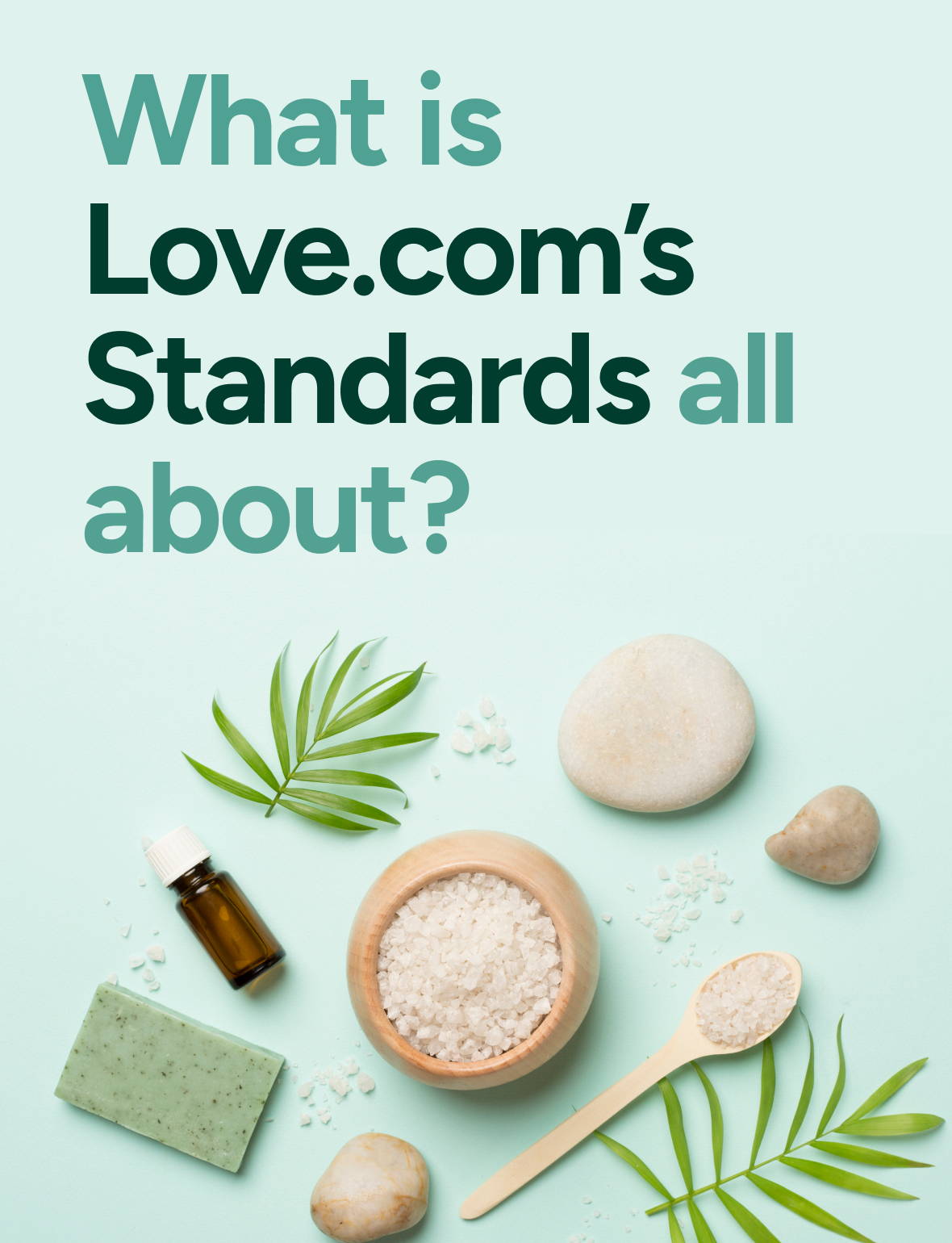 1 - Top-notch ingredients
Highest quality ingredients, with a heavy emphasis on natural and organic.
Sustainable manufacturing practices and materials.
Brands who are on a mission to have a positive impact in the world.
There are dozens of factors we take into account that go beyond this list, from charitable contributions, to prioritizing small businesses.
Our expert panel of advisors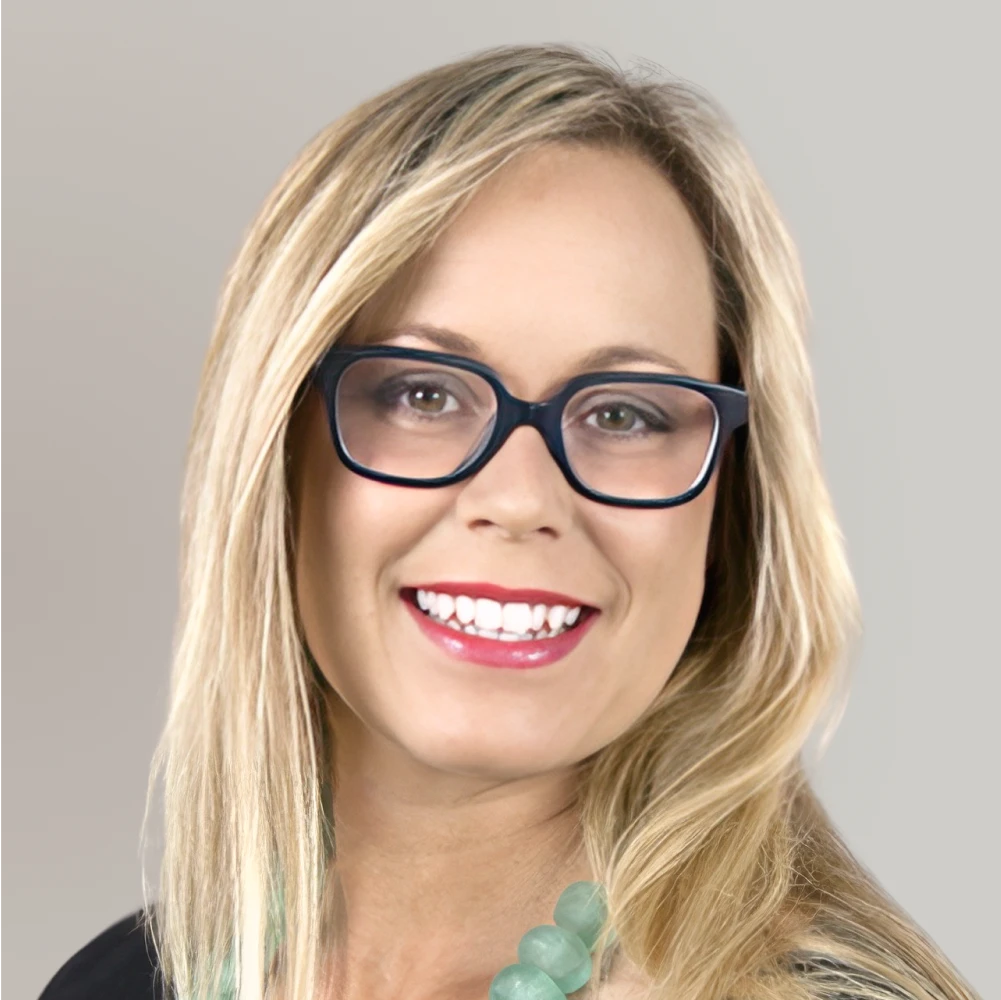 Wellness Industry Advisor
Kathrin Nikolussi is a 2x Olympian who has spent the last 15 years building personalized wellness companies. She's held executive positions with some of the pioneers in the testing & supplement space, including WellnessFX and Thorne Health Tech where she was their Chief Business Officer for six years. She also shares a deep concern for the drastic worldwide decline in fertility and the contributing environmental toxins and chemicals in our food chain. Her mission is to transform our wellness space by helping consumers cut through the noise to find relevant products that are scientifically valid and evidence based.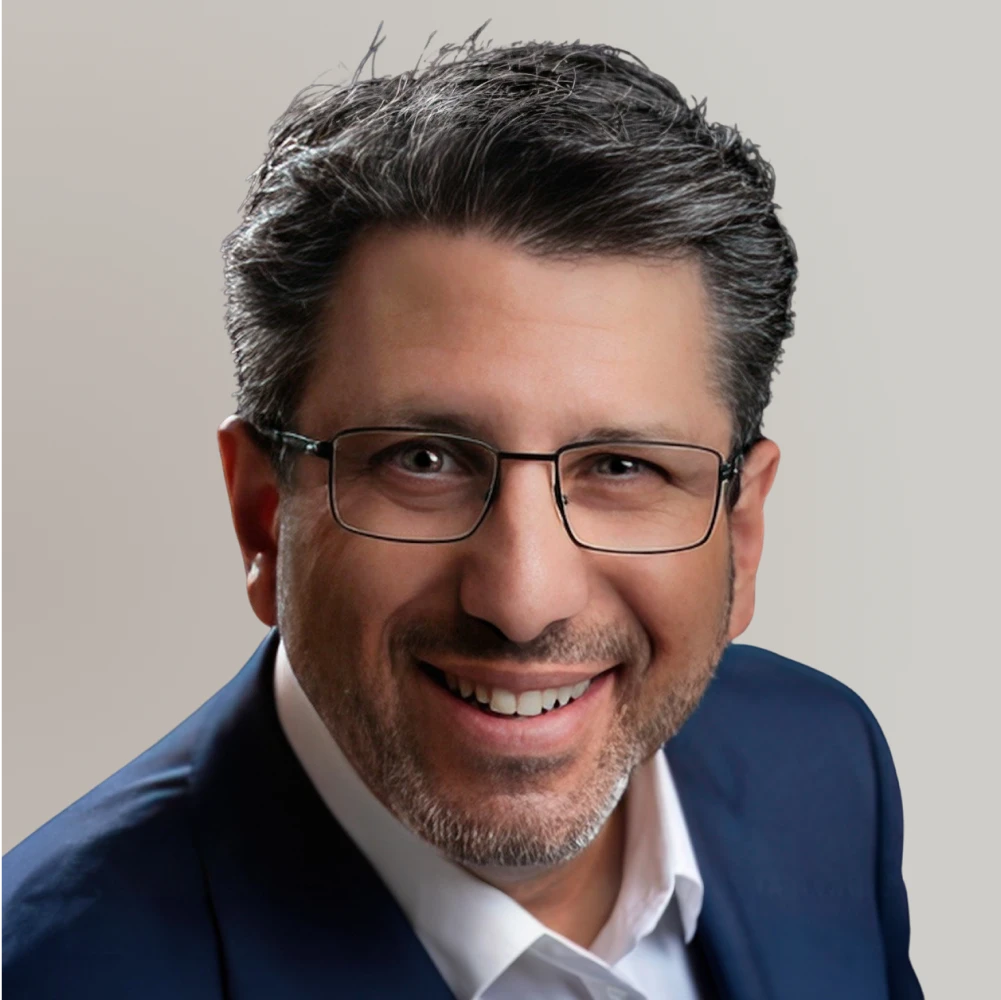 Co-Chair, Decentralized Trials & Research Alliance
Dan Tretola is a marketing industry veteran. After a career in CPG brand marketing with Proctor and Gamble, Dan became the individual responsible for building Meta's monetization platform. More recently, Dan had been Vice President of Marketing at Bolt.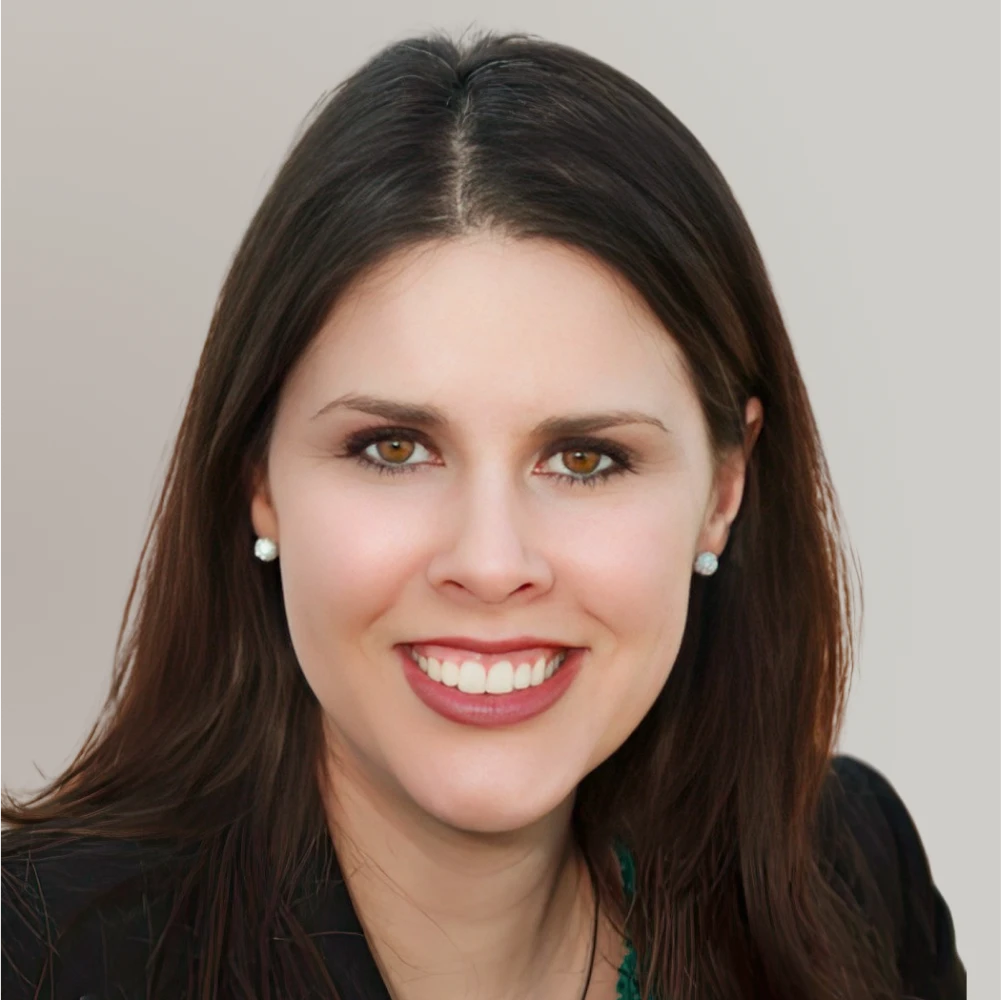 Melinda Decker is a global biopharmaceutical and digital health leader with a mix of commercial and R&D expertise, currently serving as an advisor.